We fabrication machine which can make to order.we work with customer for solving problem,
and produce machine with high quality and reliable.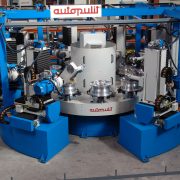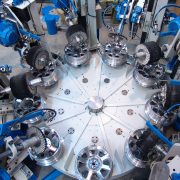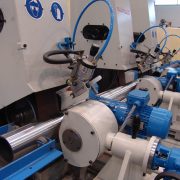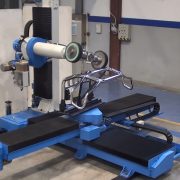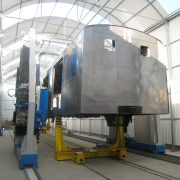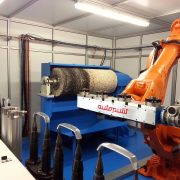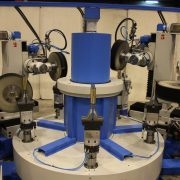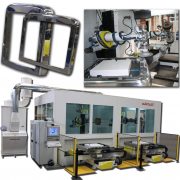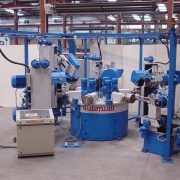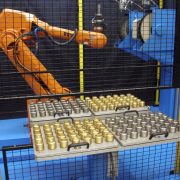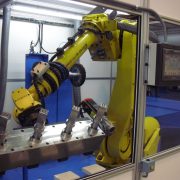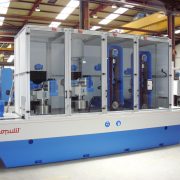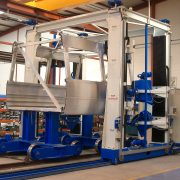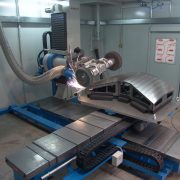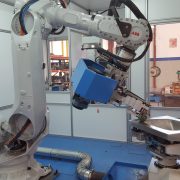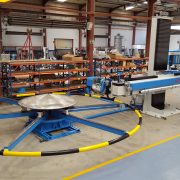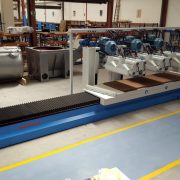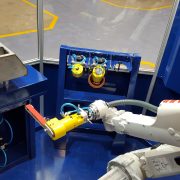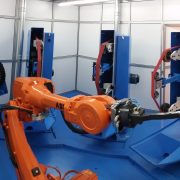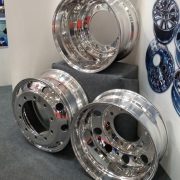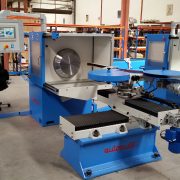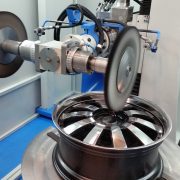 Robotic assembly is the perfect solution for the automation of mass-produced parts and assemblies.
A variety of tools and stations can be designed to adapt a robot to the variety of tasks required in the
unique assembly process.
Machine – Automatic Loader and Unloader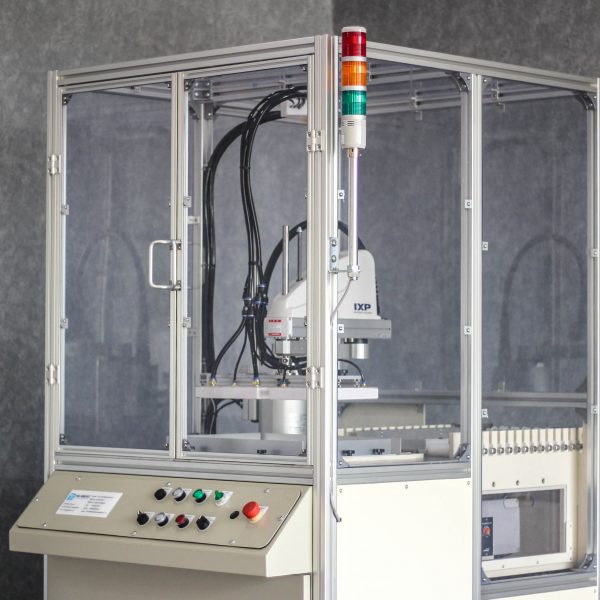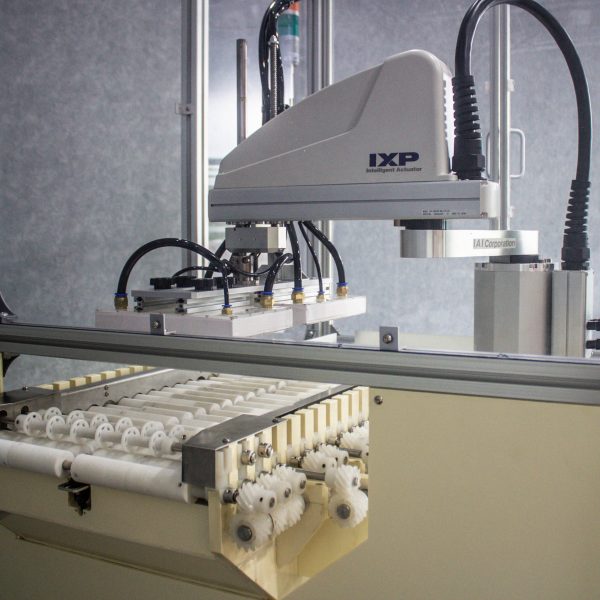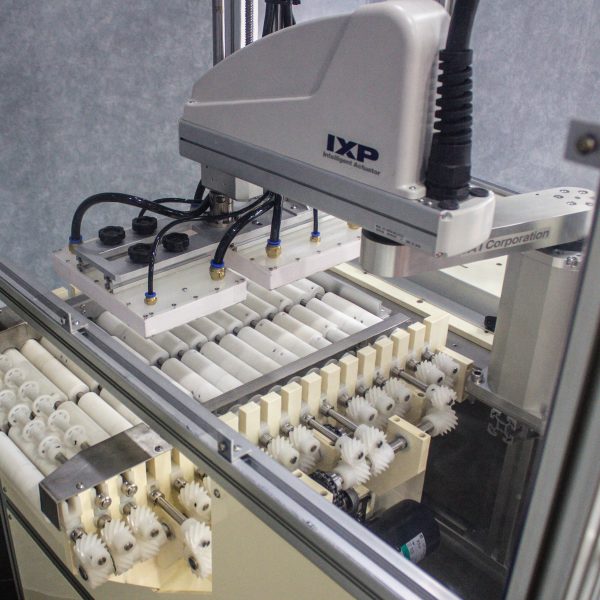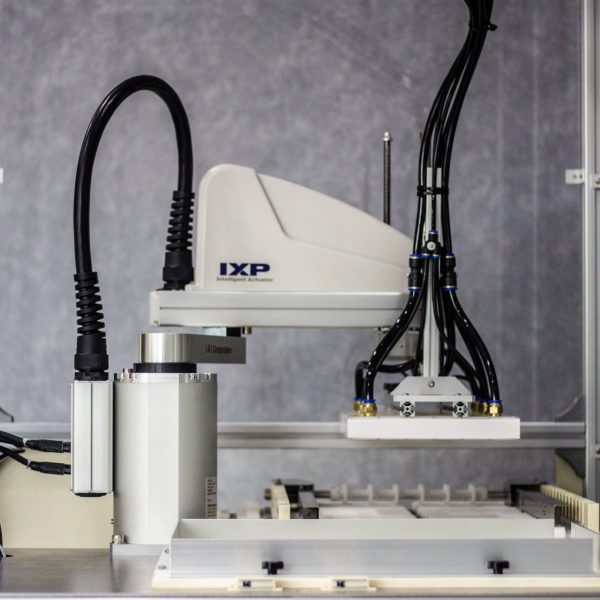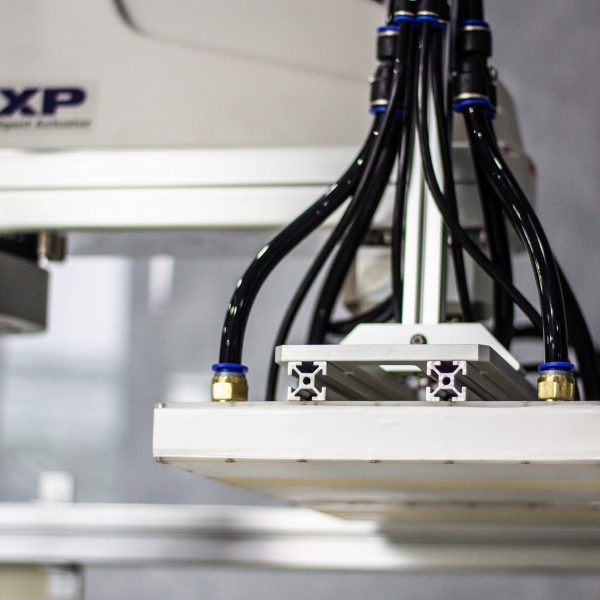 High Pressure tank Automatic LoadUnload Machine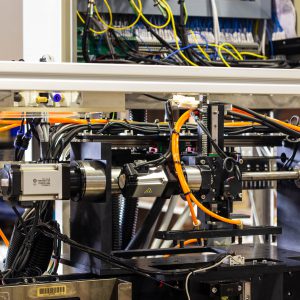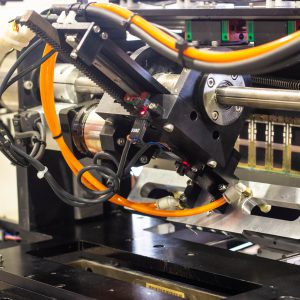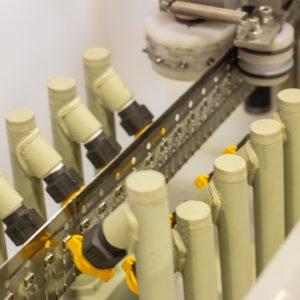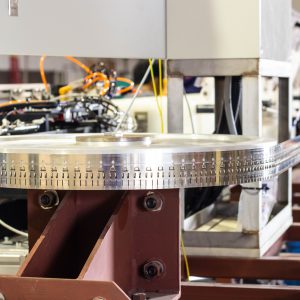 Conveyor transfer line for Auto Scrap Baler