Product Description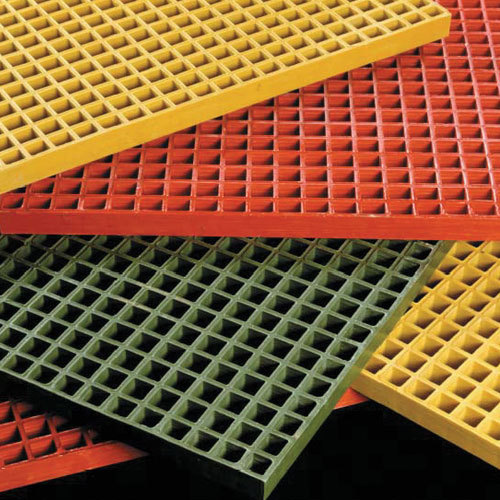 Fiberglass Reinforced Plastic (FRP) is a plank shaped material cured in the matrix of unsatuaread resins including isophthalic, orthorphthalic, vinyl ester and phennolic, with reinforced frame of fiberglass roving through a special production process, with a certain rate of open meshes.
Industry :
Chemical plan and metal finishing.
Construction engineering, traffic and transportation.
Petrochemical engineering,ocean survey.
Food and beverage plants.
Textile printing and dyeing and electronic industry.
Anti -slippery floor,stair tread,foot bridge.
Operation platform,trench cover.
Off-shore oil rig,moor shipyard,shipping deck,ceiling
Security and safety fence,handrail.
Ramp ladder, scaffold, railway footpath.
Decorative grid, man-made fountain pool grid.
Advantages :
Anti-corrosion and anti-aging.
Light but strong impact strength.
Long service life and maintenance.
Non-conduction or magnetic.
Easy installation and rich colors.
Comments
comments