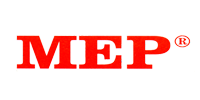 MEP Group is a leading company in the rebar equipment manufacturing and in resistance
welding technology
Our Group is on the market since 1967 and since then we have achieved the necessary experience
and the specific know-how which enables us today to offer our customers skilled professionals and
an extremely efficient manufacturing process.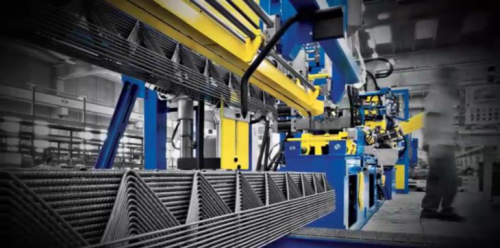 MEP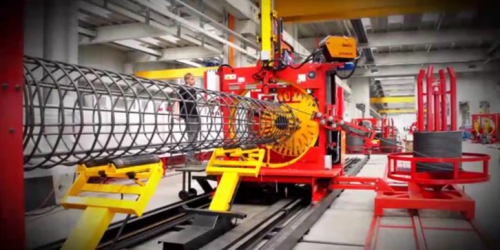 MEP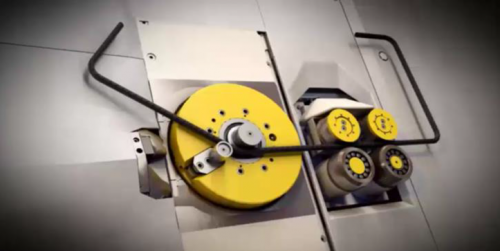 MEP

Founded in 1933 in Osaka, Japan, SanRex, a brand name of Sansha Electric
Manufacturing Co., Ltd. has been a pioneer in the industrial world as
a manufacturer of Power Semiconductors and Power Supplies.With a focus
on power electronics SanRex products are employed in many industries.
The SanRex philosophy is, "We always
strive to do our best to create innovative products for the market of a consistent
high quality, and they must always benefit our society."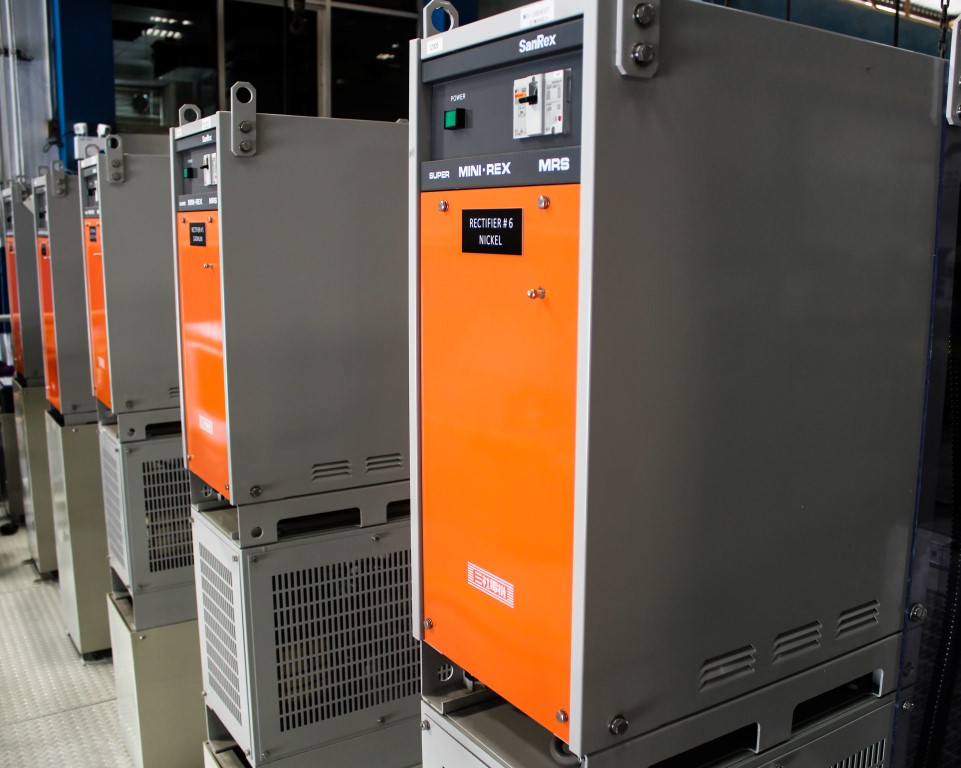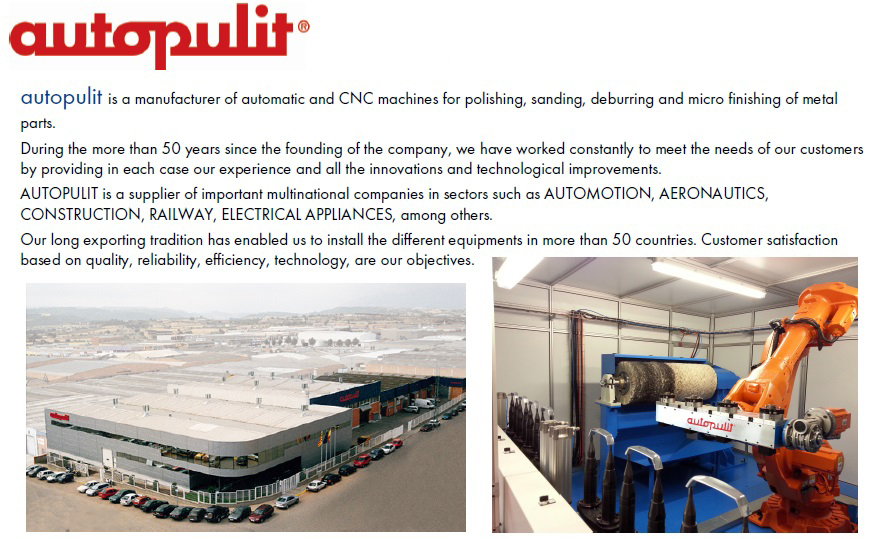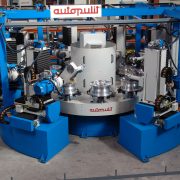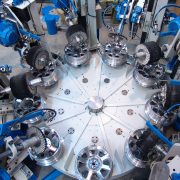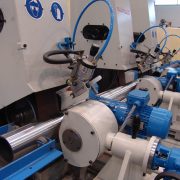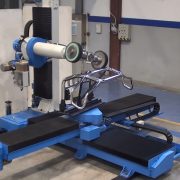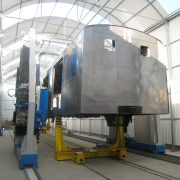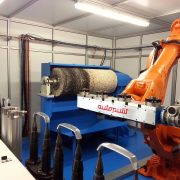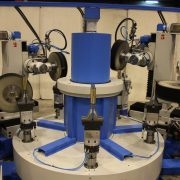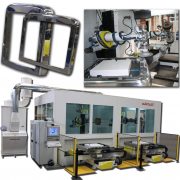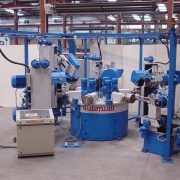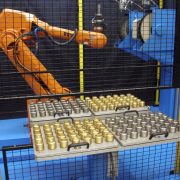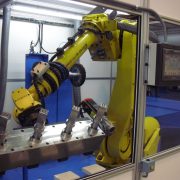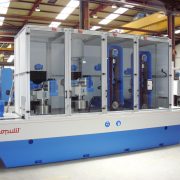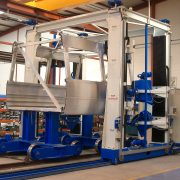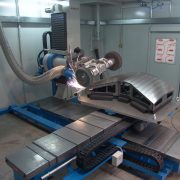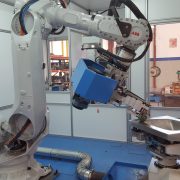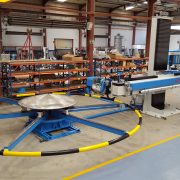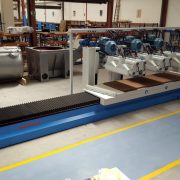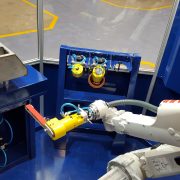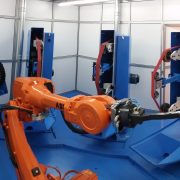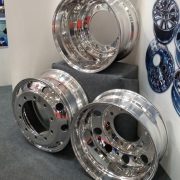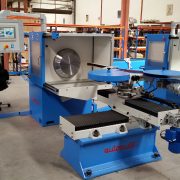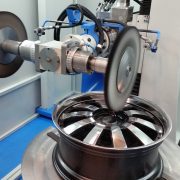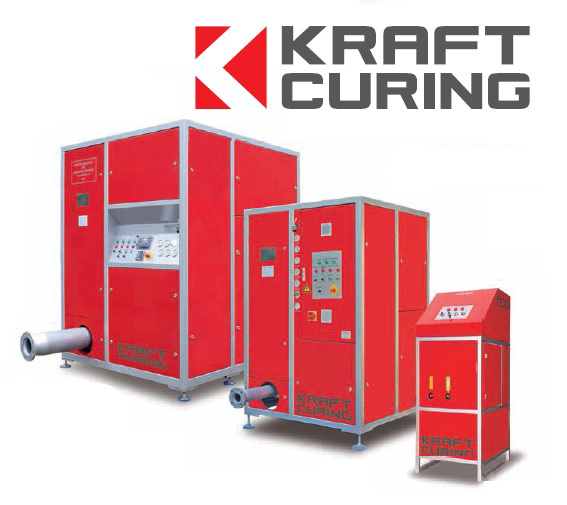 ENERGY AND MAINTENANCE SAVINGS
Kraft specializes in direct-fired vapor curing systems and, by offering vapor generators of different outputs and with varying features, can satisfy a majority of project requirements.
All Kraft vapor generators operate at 98% efficiency, provide control of output temperature and moisture, include a lifetime combustion chamber warranty and operate at atmospheric pressure.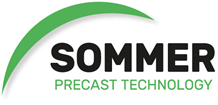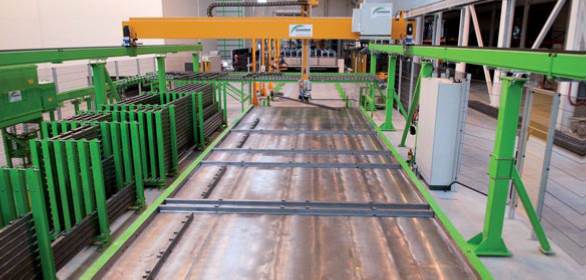 SOMMER offers a complete range containing numerous alternative technologies. All options are left open to ensure that every customer receives the most efficient system to suit specific needs.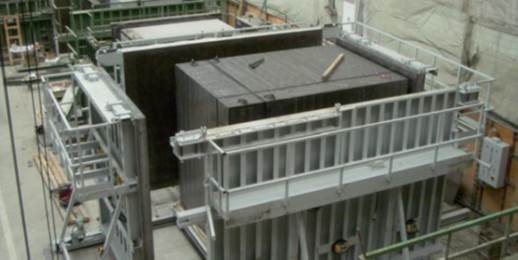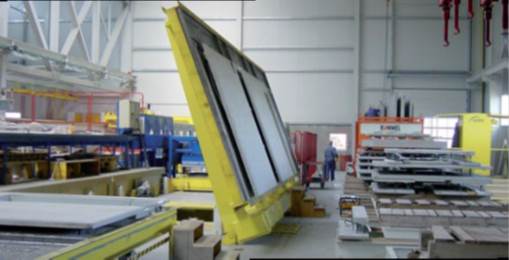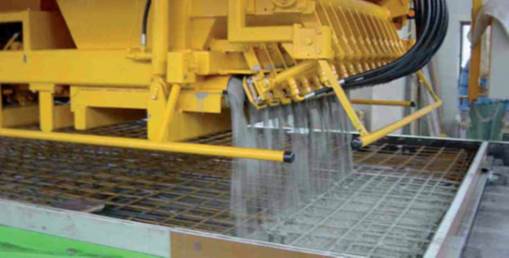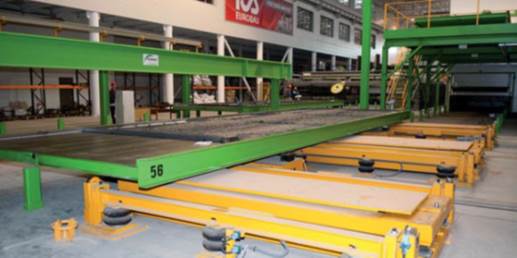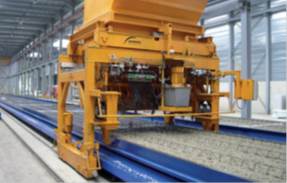 Wowjoint & BWI Consulting , naming from a philosophic word jointed by Willing, Objectiveness and Winning, was created in 1996, and always focuses on innovation to specialize in solution, design, fabrication and service for bridge construction and railway work.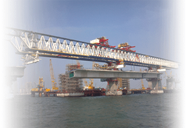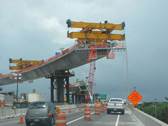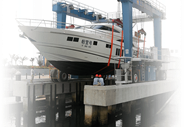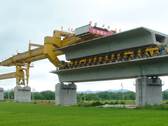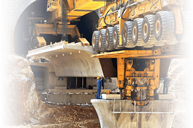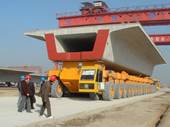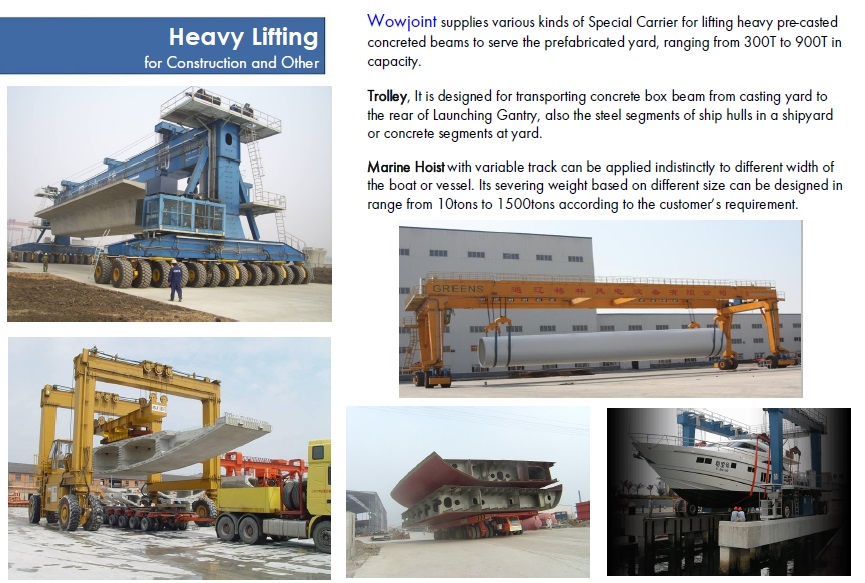 CREG – China Railway Engineering Equipment Group Co., LTD. in the center of China, as a TBM supplier for the challenging tunneling work in underground projects, CREG provide TBMs, tunneling technology and technical solutions for the most requirements of the different projects. Until end of 2016 we have provided more than 400 different TBMs used around worldwide such as EPB, slurry TBM, single shield, Telescope shield and Gripper TBM, which are ranged with boring dia. from 3 m to 15 m. The TBMs are currently in operation with high appreciation by CREG's customers. CREG's competiveness in innovative design as well as top quality in time is outstanding and well recommended.
CREG´s TBMs have been used to bore metro tunnels, water transfer tunnels, sewage tunnels, as well as railway and highway tunnels in China and overseas; specially mentioned that several tunnels run below rivers with high water pressure and through high mountains with high ground pressure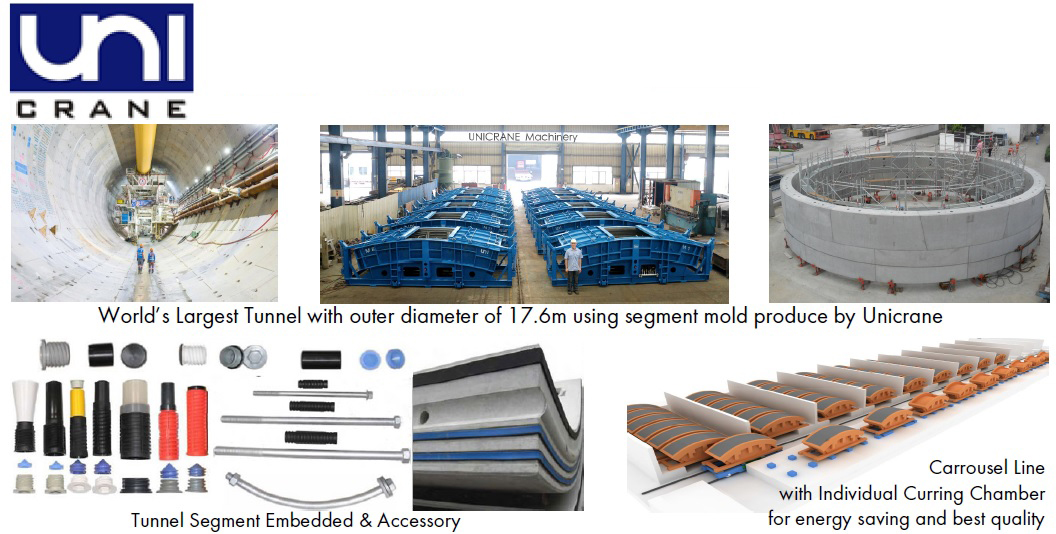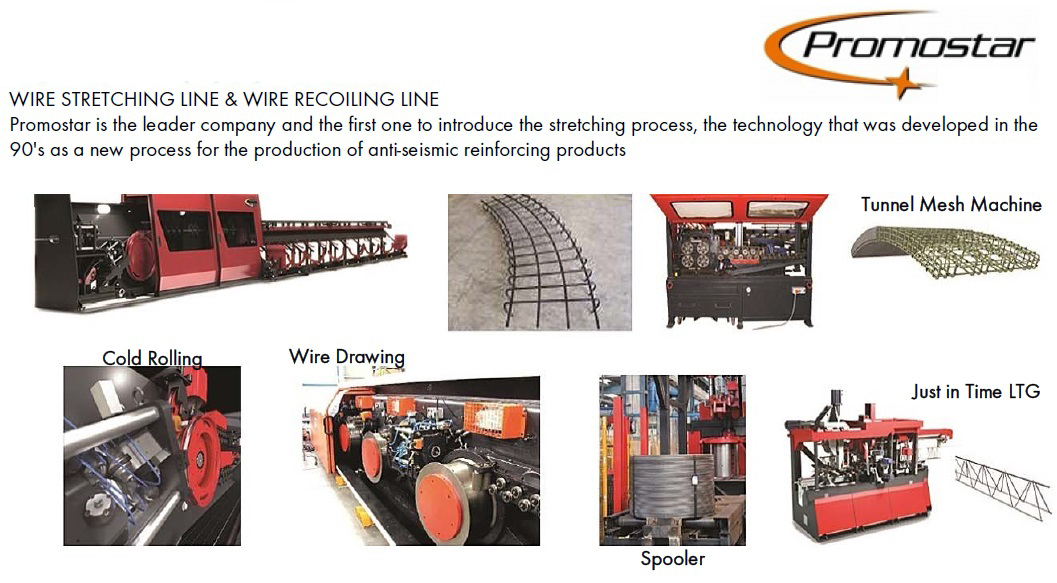 Aerolift was founded in the late 60's and is known worldwide for its renowned
high quality vacuum handling and lifting devices. Aerolift has over 50 years of experience in vacuum handling and lifting technology.
Some advantages of vacuum handling technology are:
Fast and simple in handling: sucking and releasing only needs a few seconds
Reduction of production costs: higher production speeds, saves on hoisting equipment and less man power.
No damage of the load
Safety first: double safety factor, safety provisions in case of power failure and less chance on accidents.
Aerolift specializes in the following markets: concrete, tunneling, metal, piping, panels, wood, paper, glass, natural stone, barrels, contracting and specials! The Aerolift products go up to 80 tons lifting capacity and can be used in combination with other lifting methods or stand alone.
The propulsion of the Aerolift equipment can also be chosen depending on your specific demands. The following combinations are possible.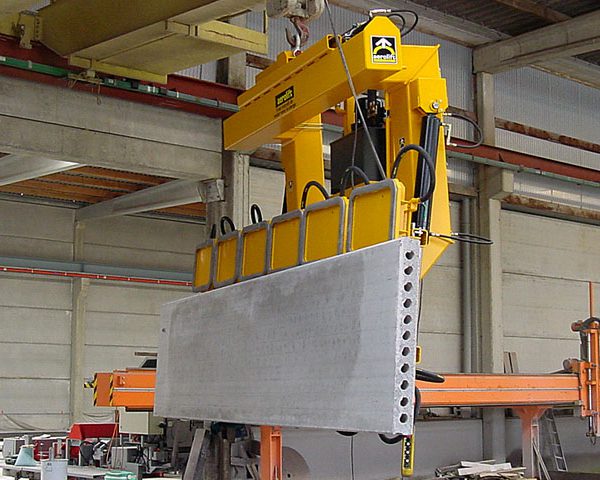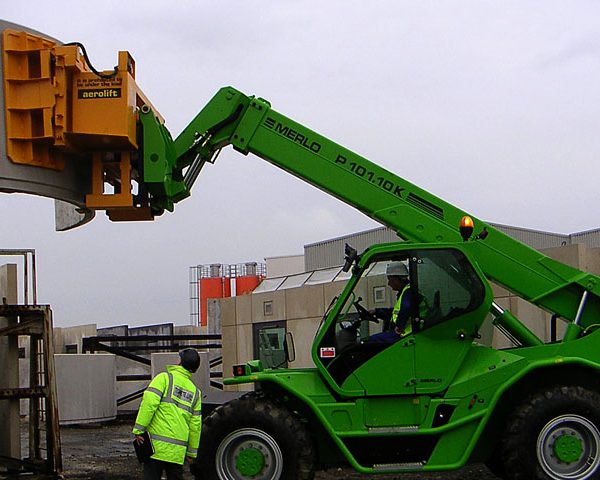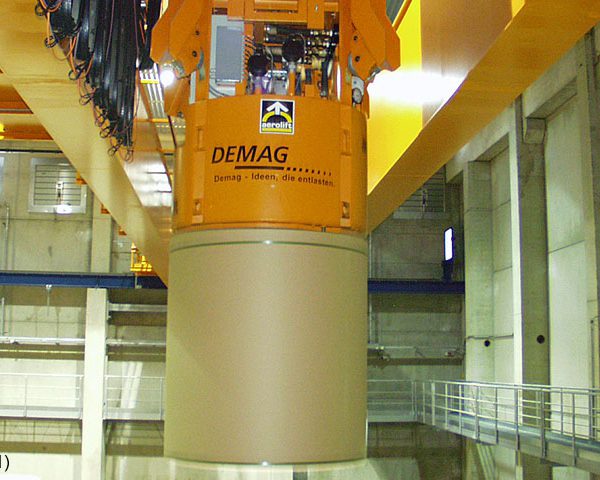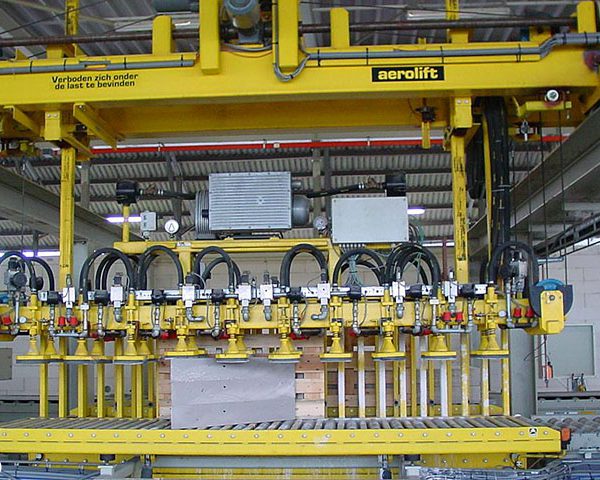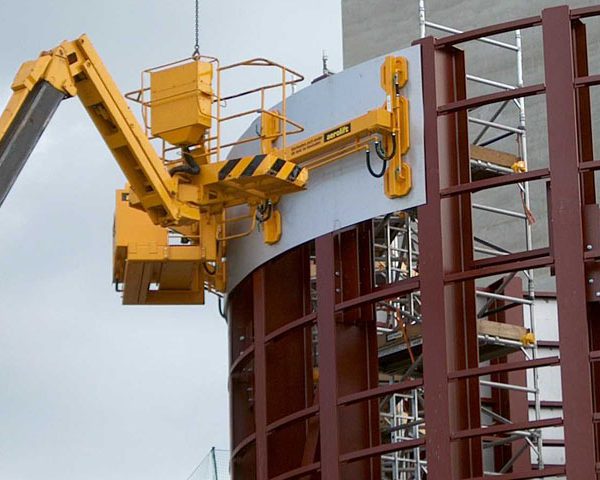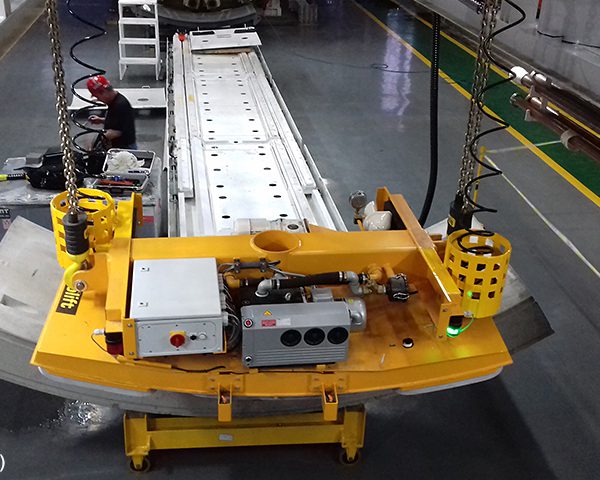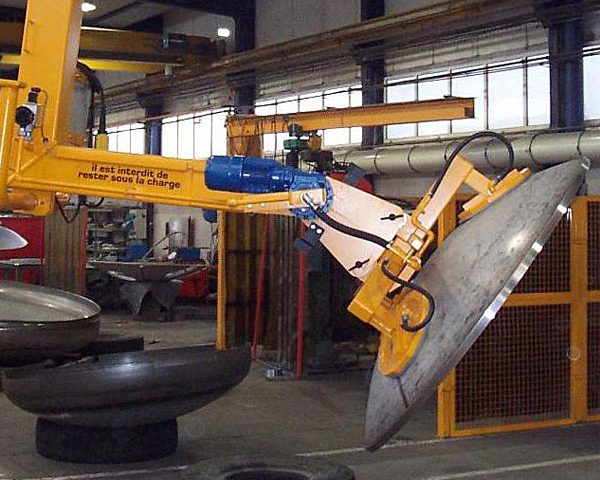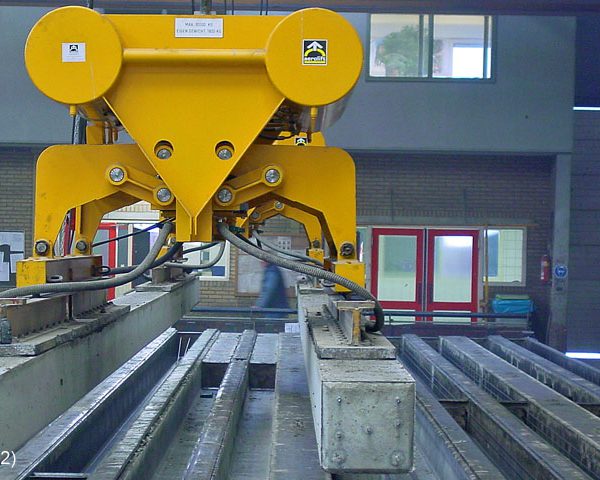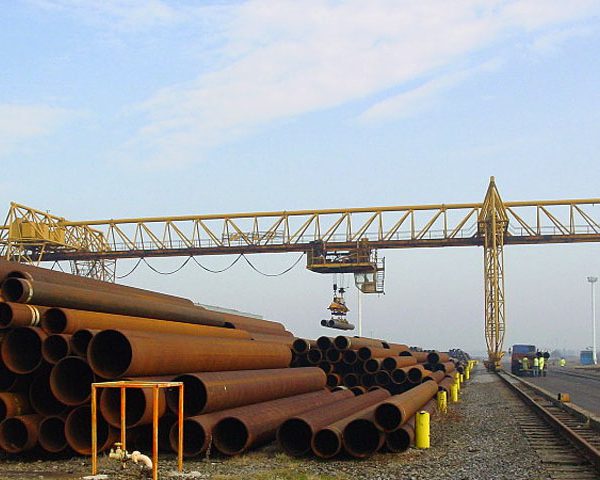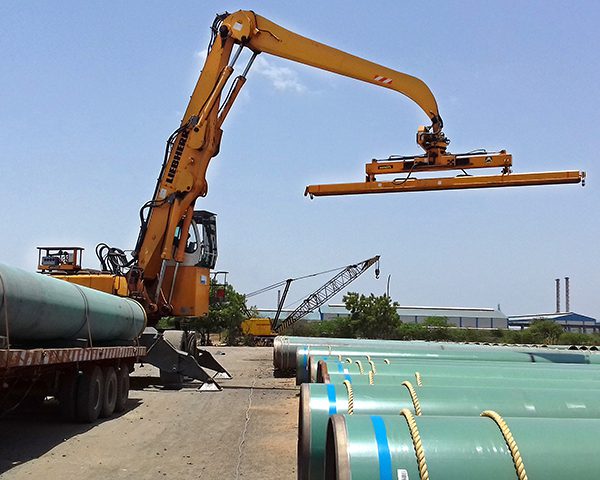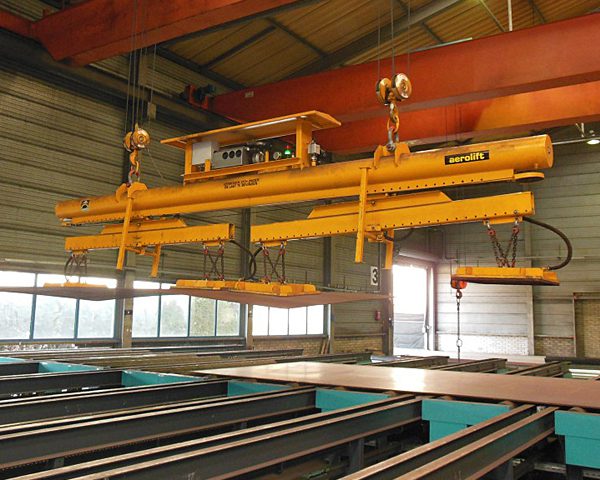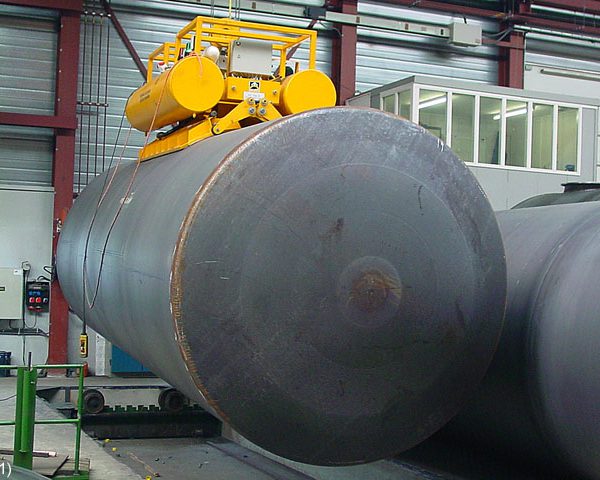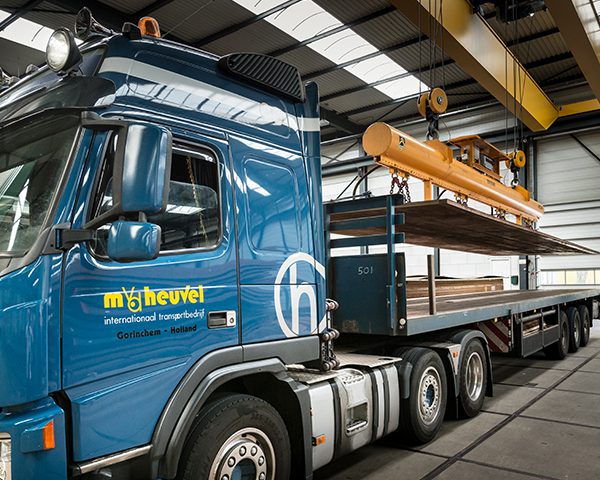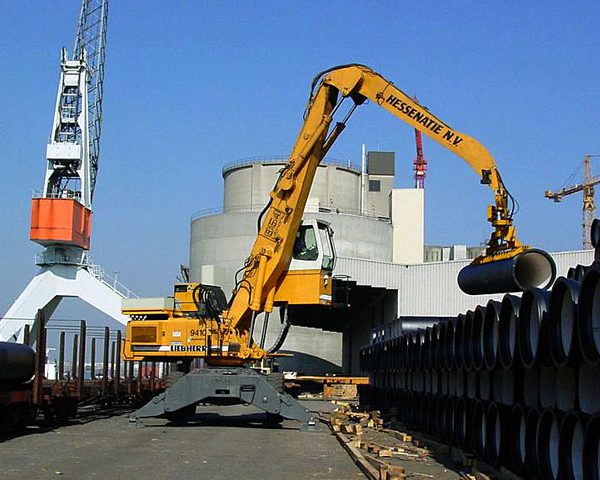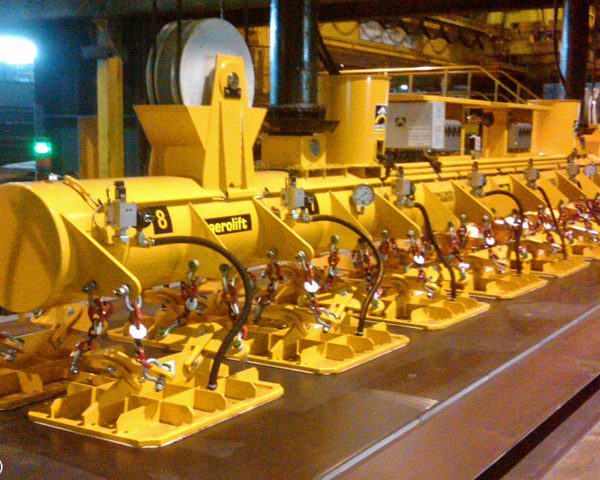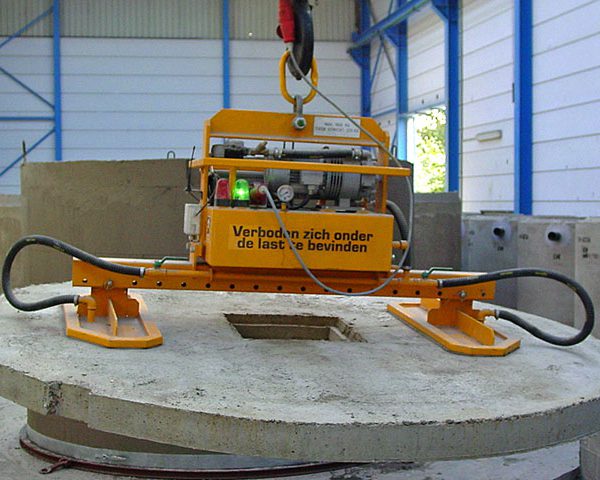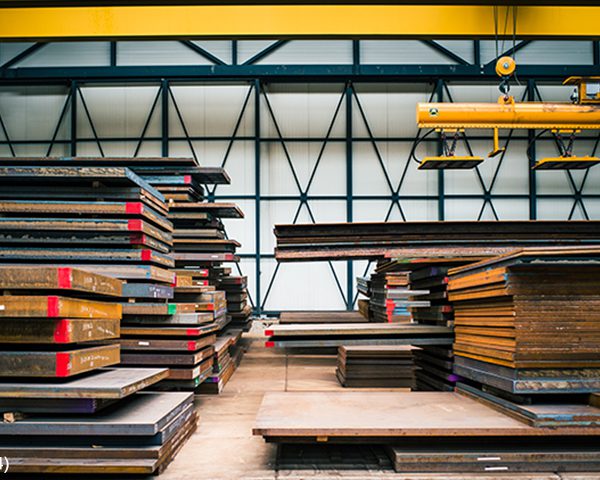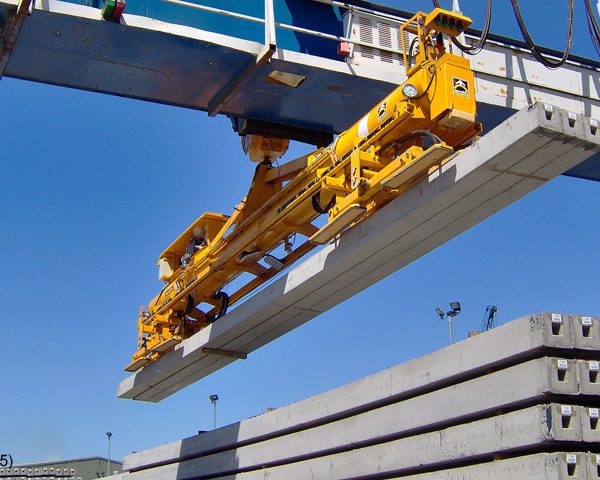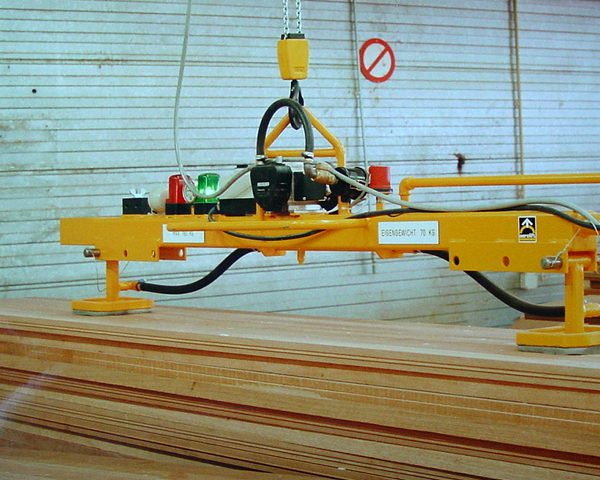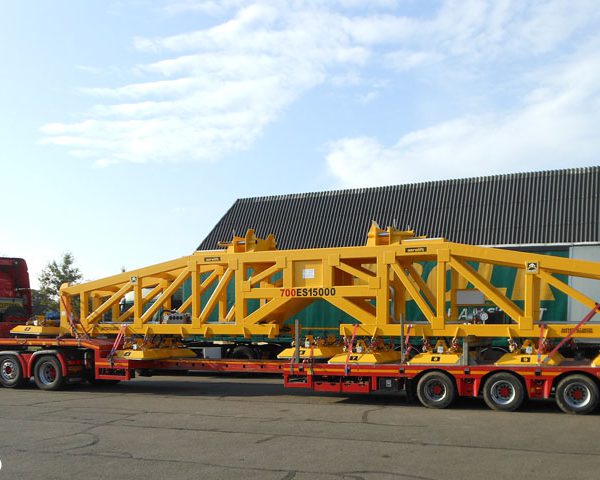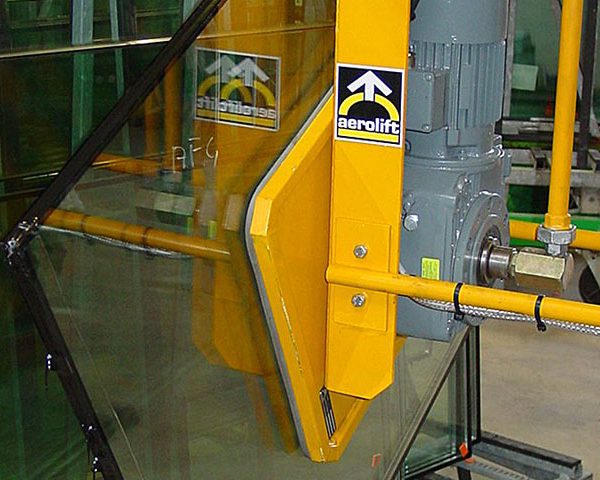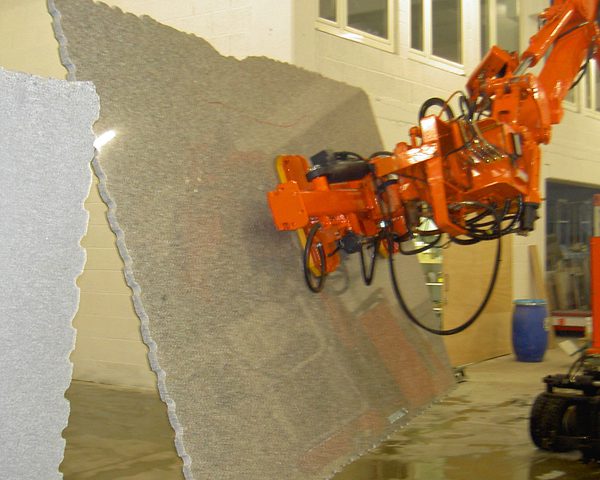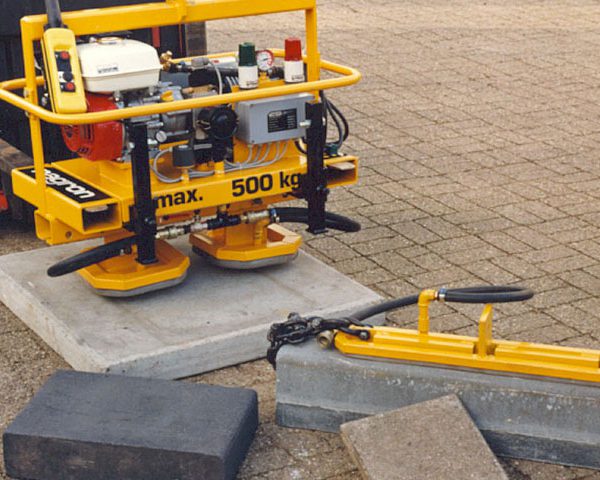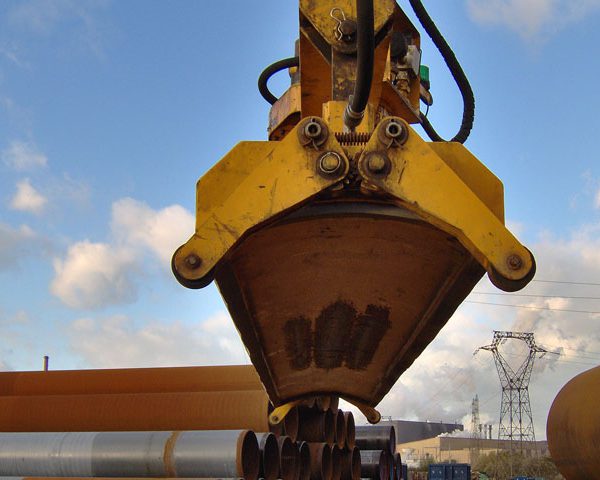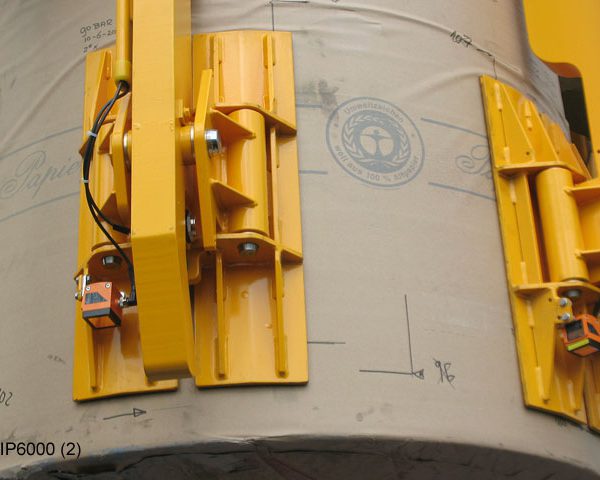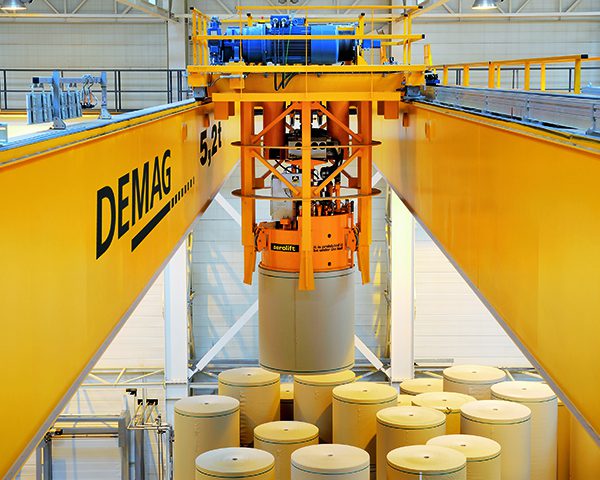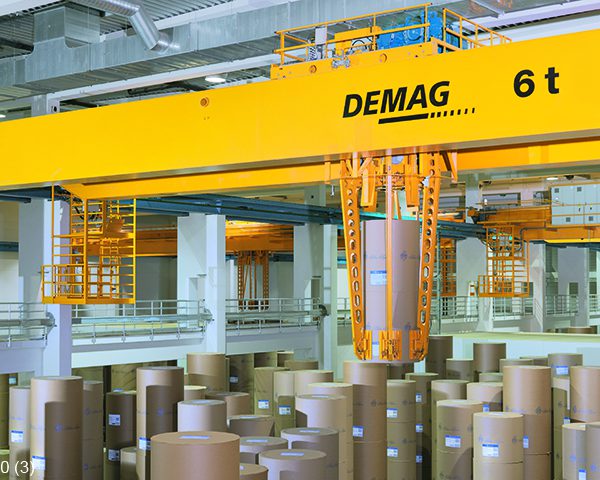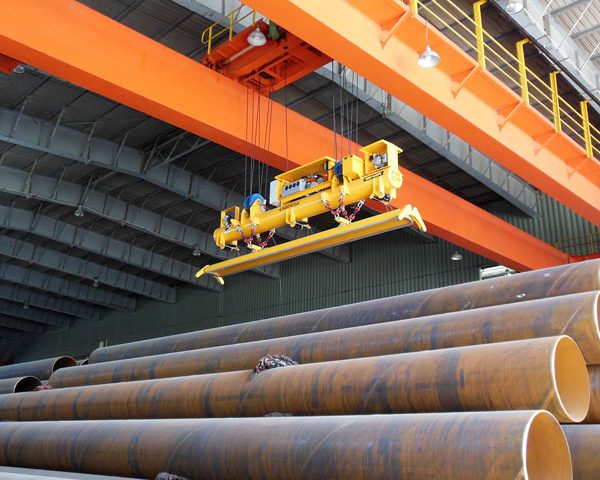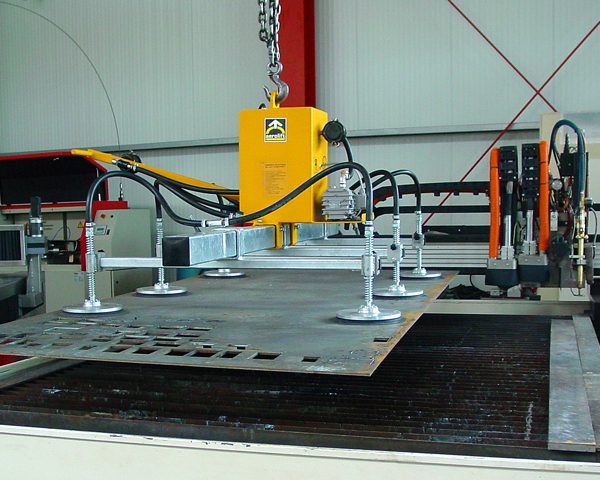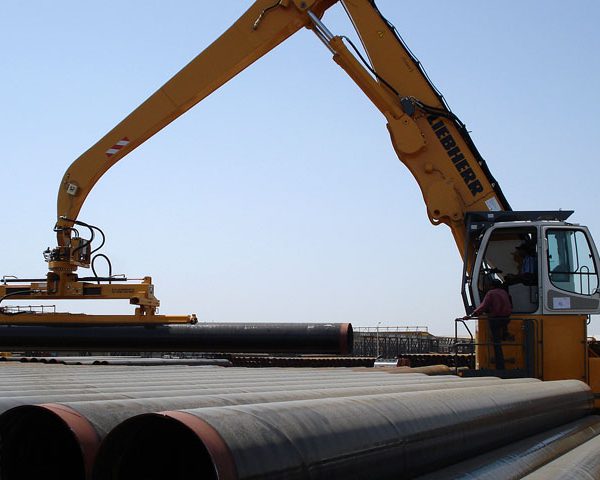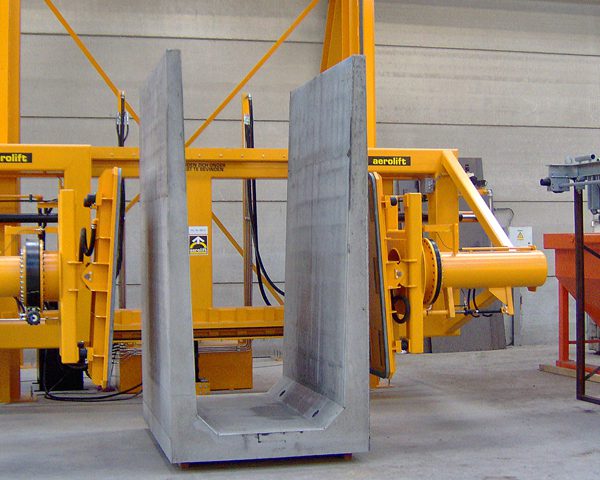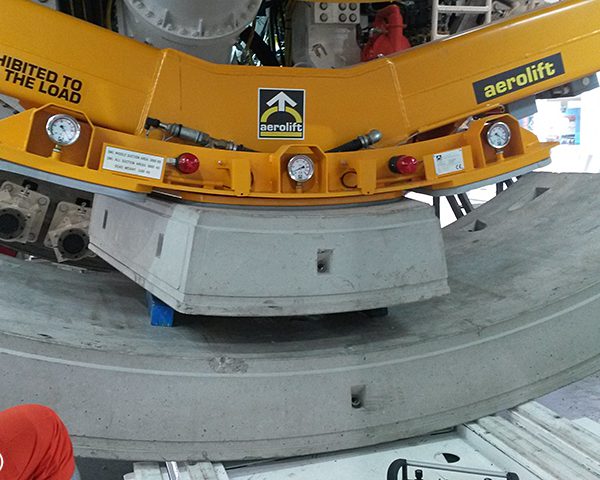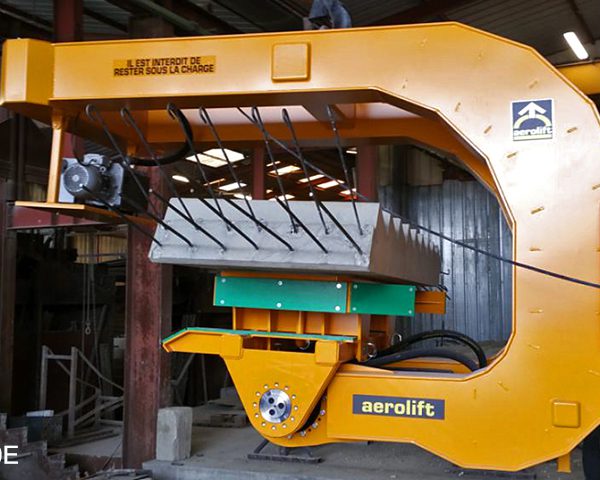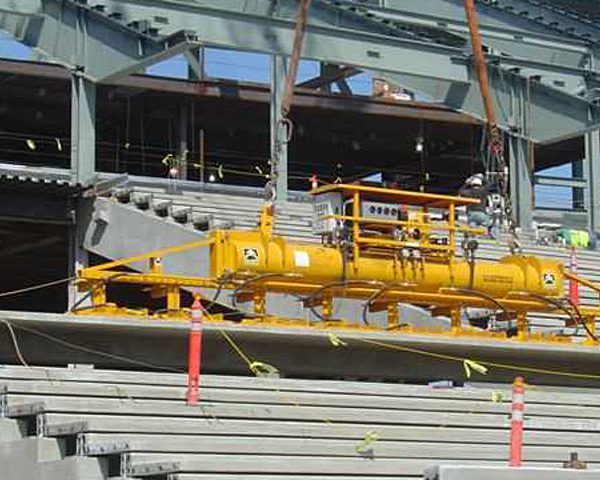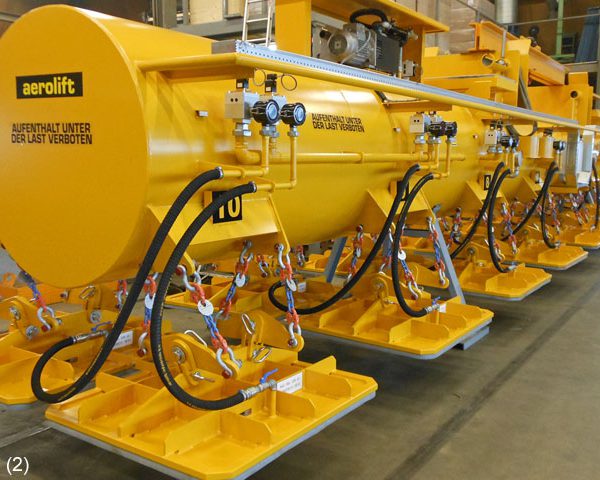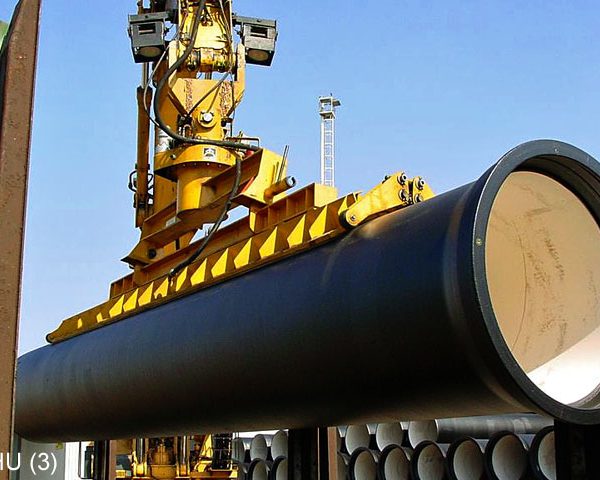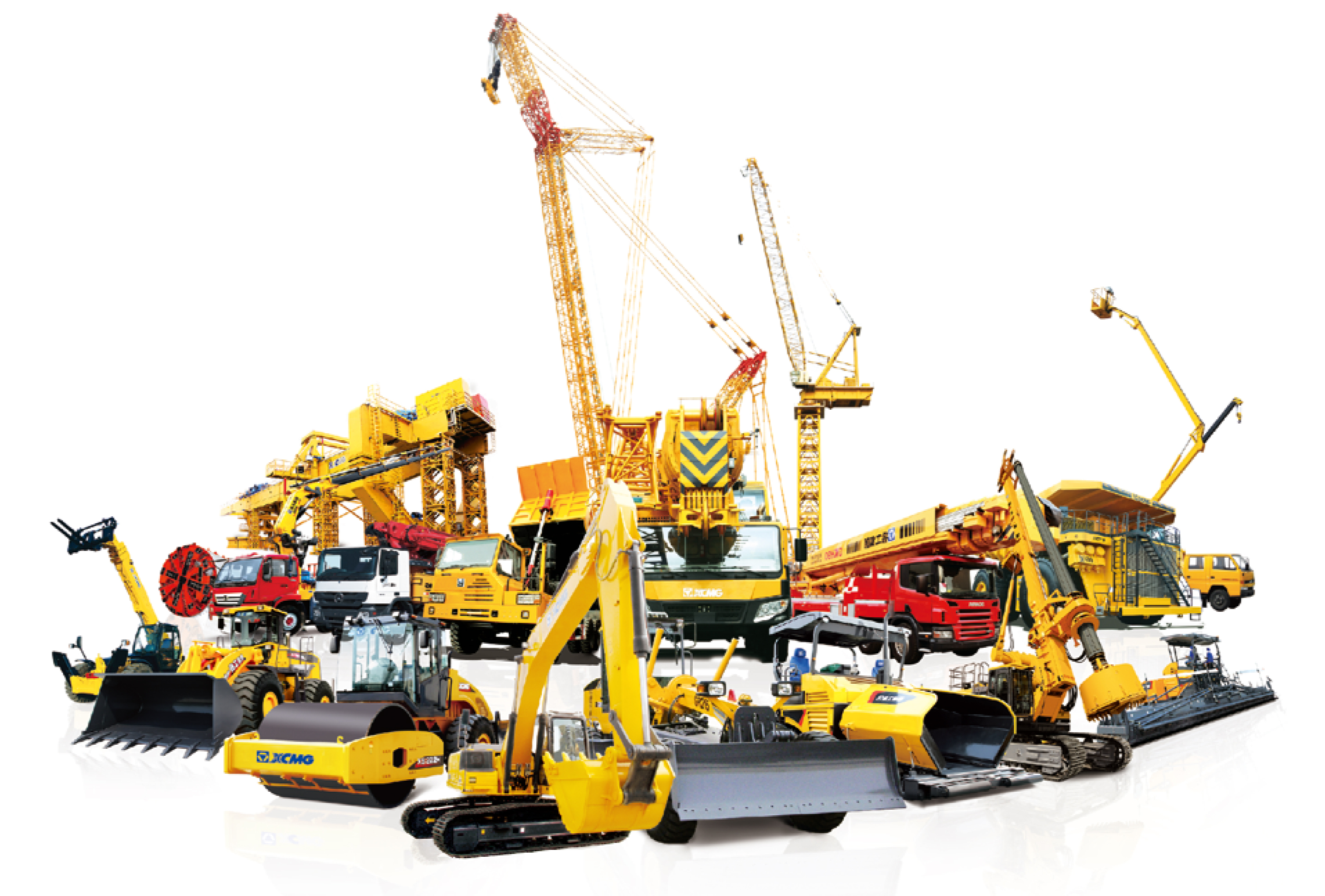 Customer Reference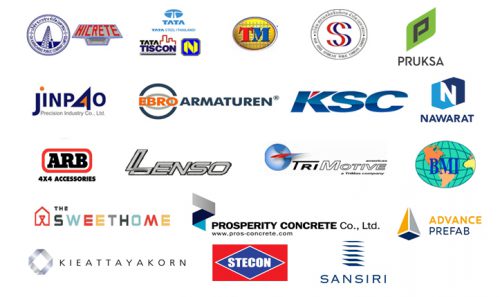 Email : yos.kasemsomporn@tra.co.th

Tel : (+66)61-532-9292
Email : joerg_s@tra.co.th

Tel : (+66)90-986-8169