Machine Service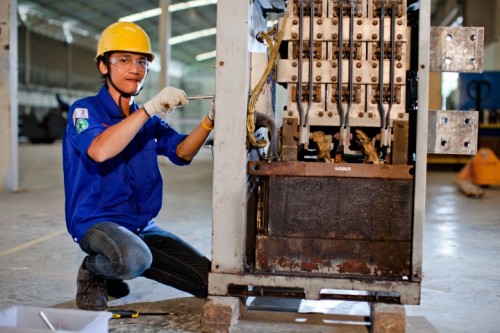 We pride ourselves on offering the highest quality support and opportunity
to our customers and to our staff.
We of course, expect the highest standards of commitment, loyalty and team
work from our staff and in return we provide a challenging and stimulating
environment.
We provide machine service and maintenance. We can stand by 24 Hr. and 7 Days
for emergency call.
Service activity

1. Machine preventive maintenance
2. Facility preventive maintenance (Air conditioner, Safety alarm system, Transfer Pump, Lighting)
3. Machine installation and commissioning
4. Machine modify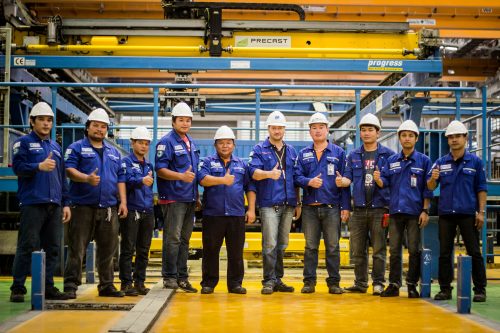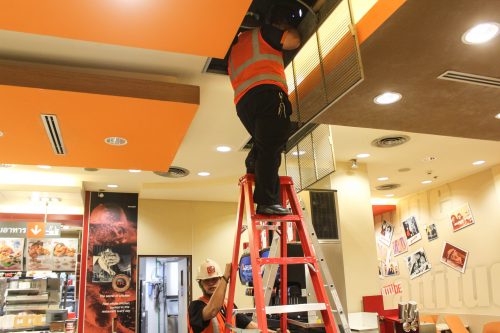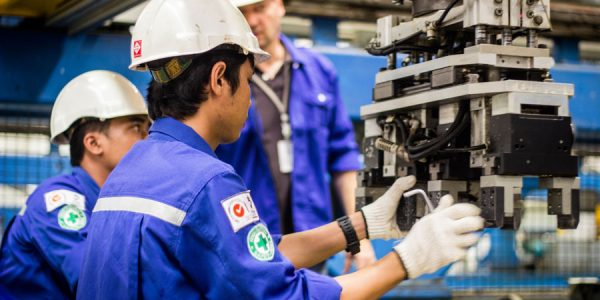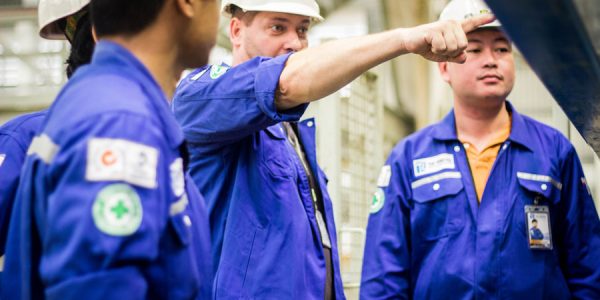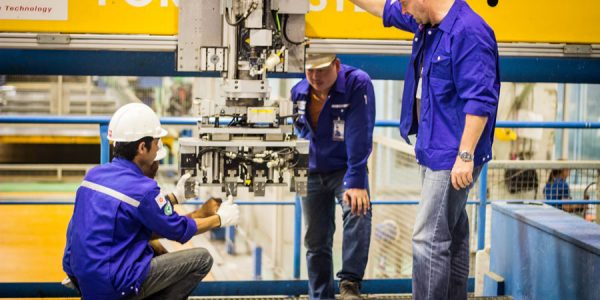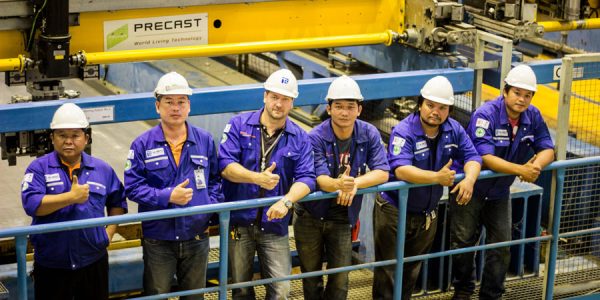 Our Service Machine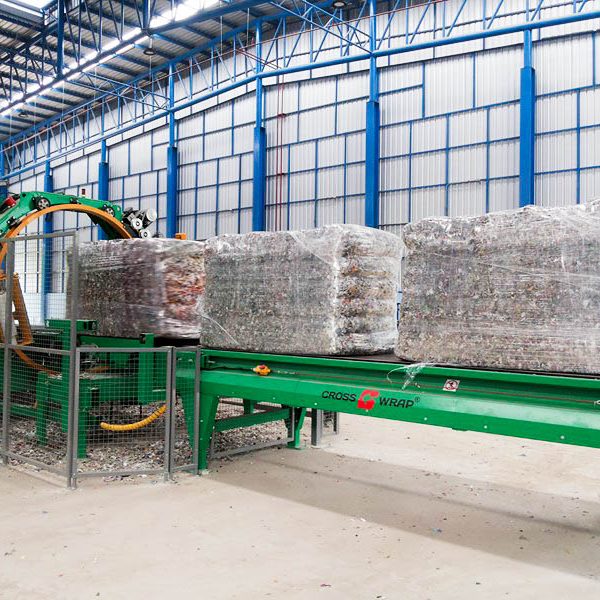 wrapper machine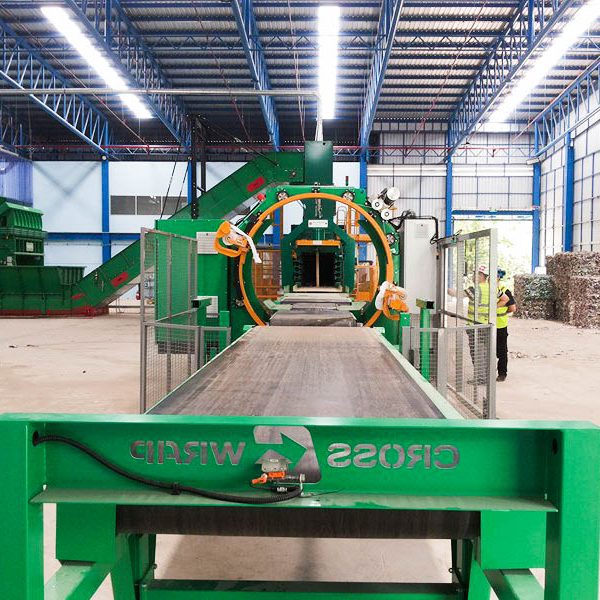 wrapper machine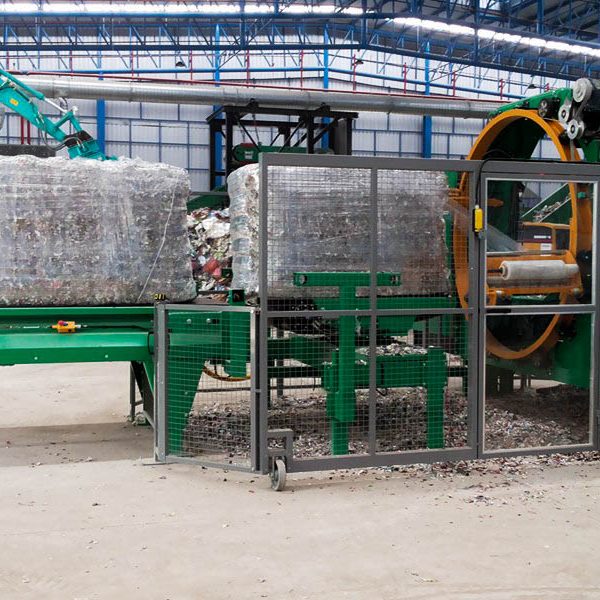 wrapper machine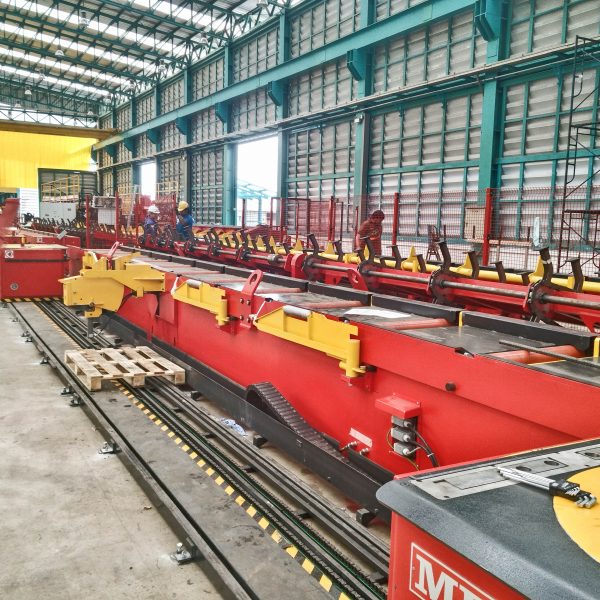 MEP Machine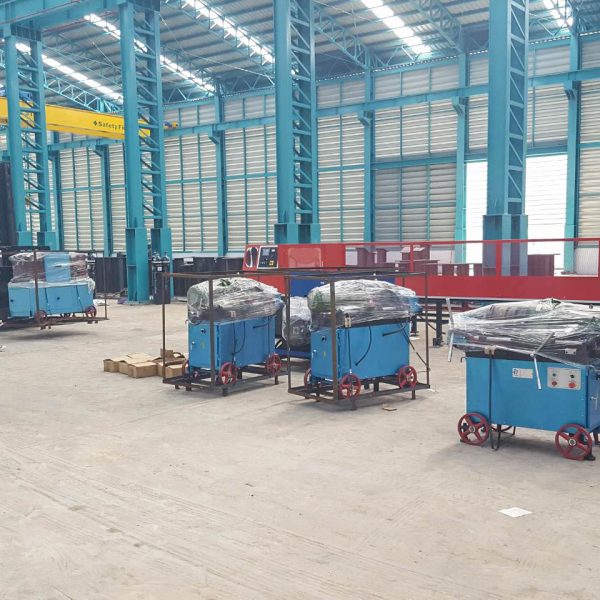 MEP Machine2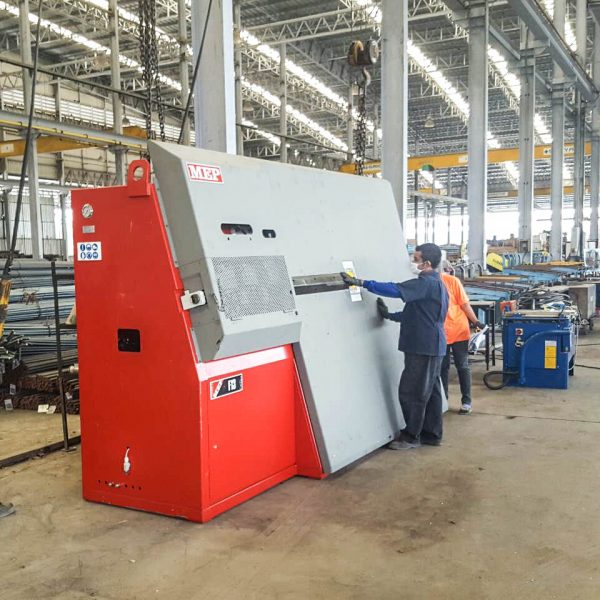 MEP Machine3
Installation Machine in Korea
Read More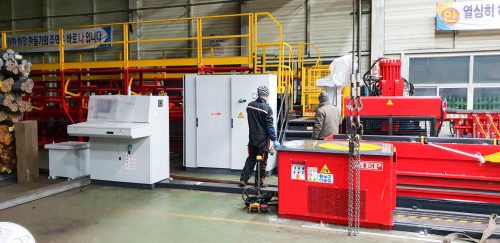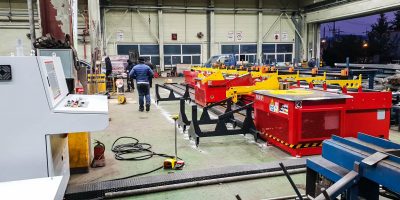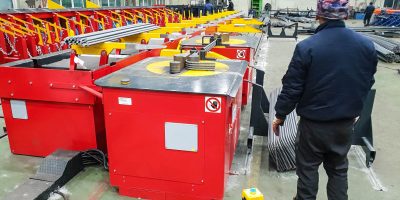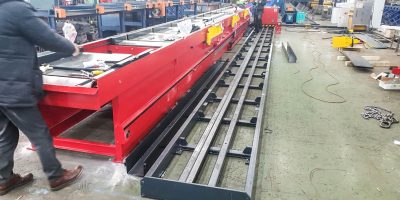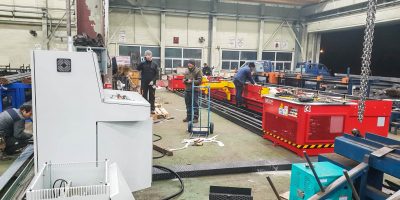 Email : Jaturong@tra.co.th

Tel : (+66)89-761-5620
Email : joerg_s@tra.co.th

Tel : (+66)90-986-8169