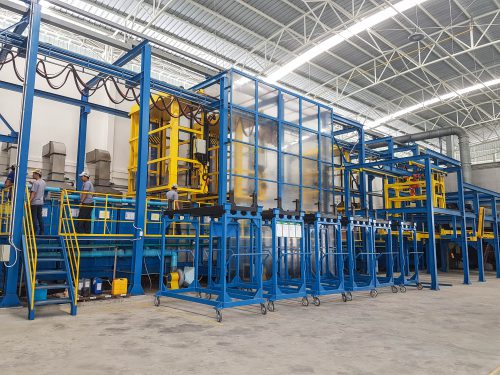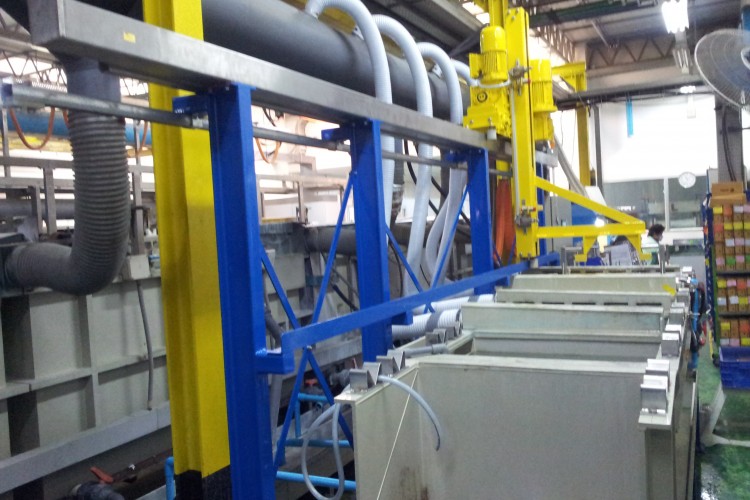 plating machine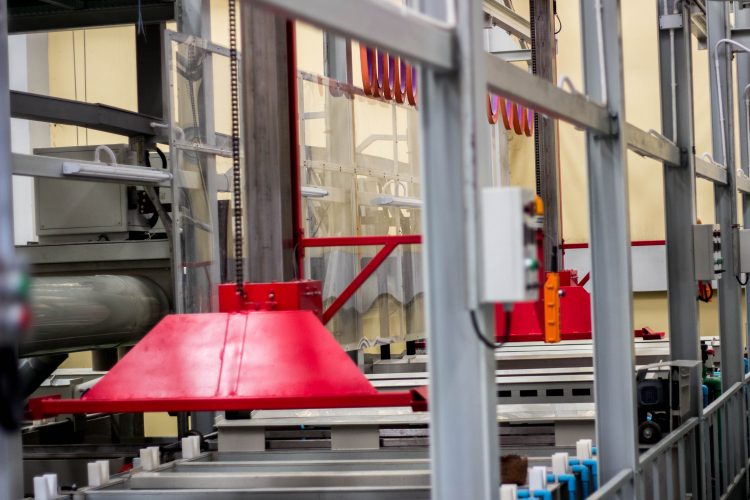 plating machine2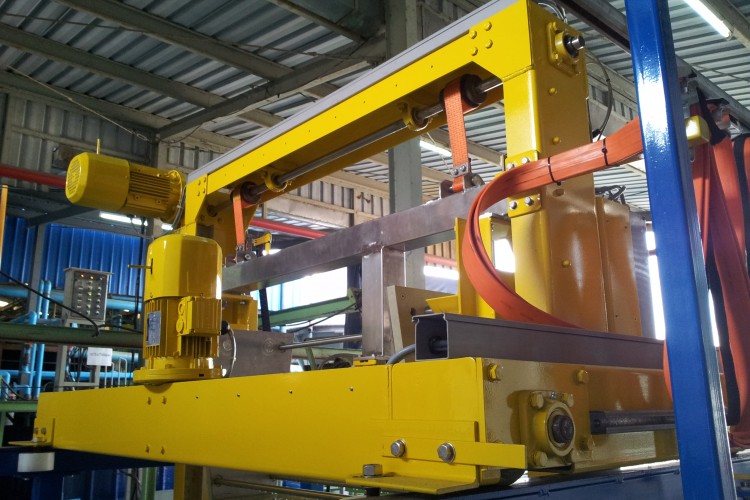 plating machine3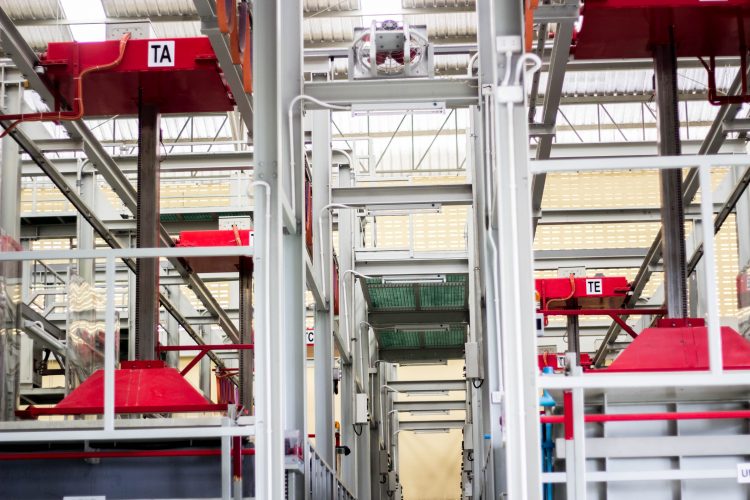 plating machine4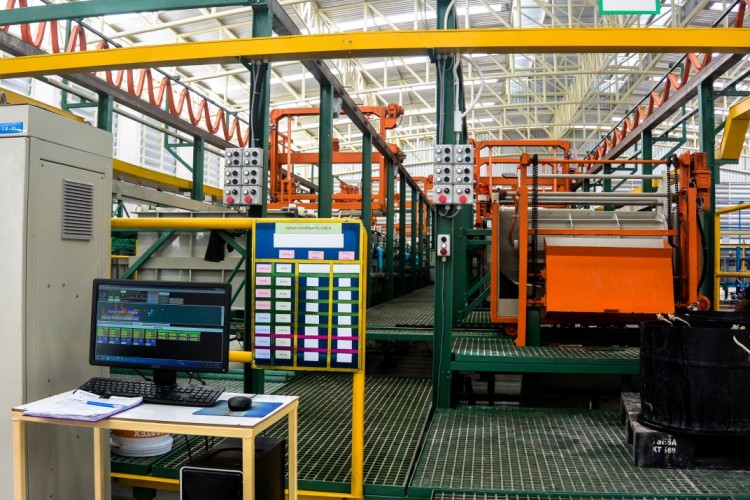 plating machine5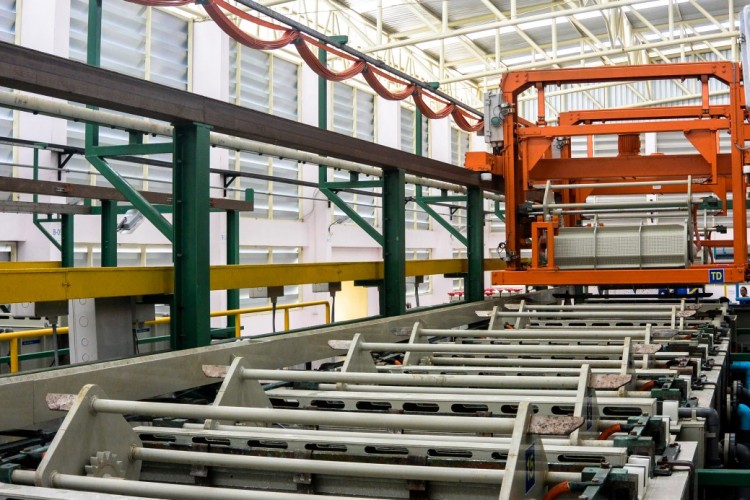 plating machine6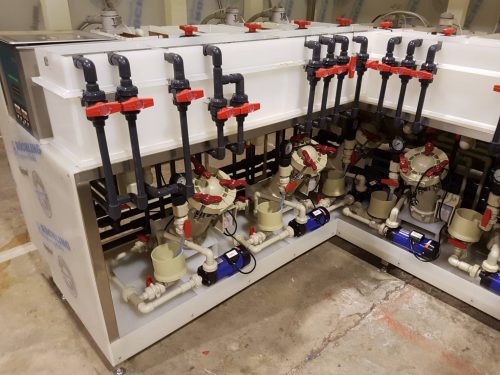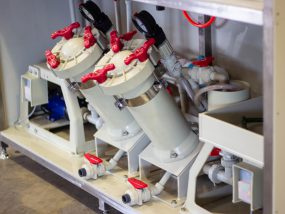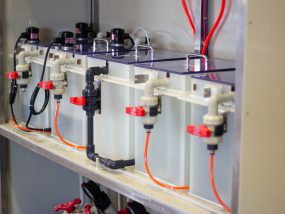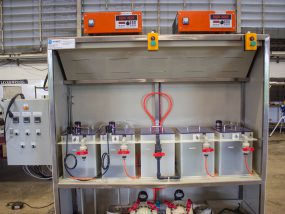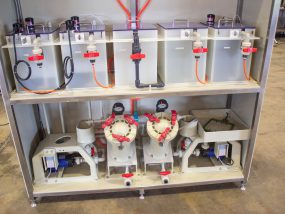 We are service providers and equipment suppliers, coating the back office tasks such as
wafer plating Electric Electrical (PCB) or plated work. Surface of the metal (Metal Finishing)
as well as consulting on how to improve coating machine parts to Prasit image in the making
better example. Such as improving equipment. Which is used as a term for some time.
We are consulting engineers specializing in the direct plating machines.
-Panel and Pattern
-Electro less Nickel/Gold
-Reel to Reel Plating Line
-Barrel Plating Line
-Electrodeposits Coating
-Zing Rack Plating
-Anodizing
MOS Software (Machine Operation System Software)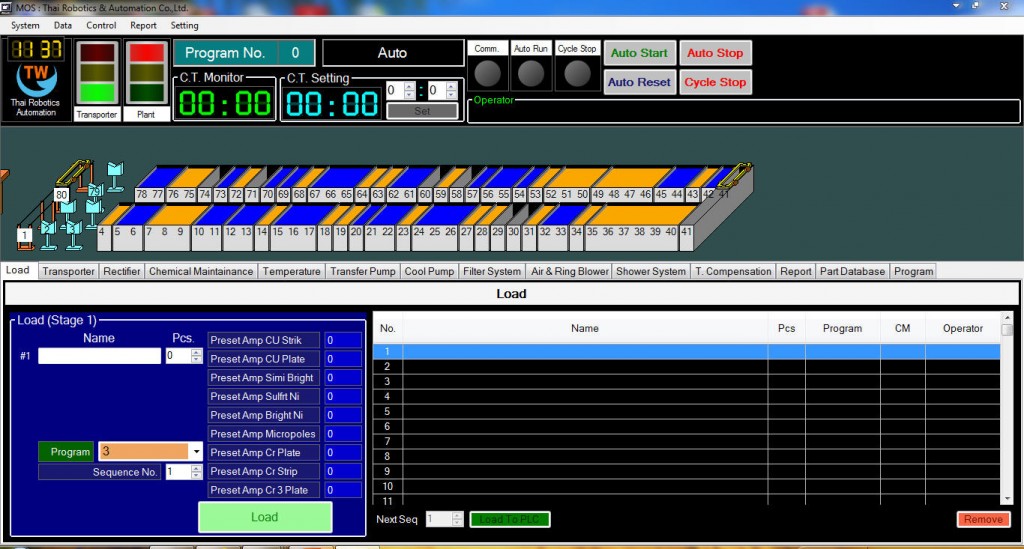 MOS Software is the software for control plating machine. Special function are.
– Random loading system for multi process running in one machine.
– Fully automation control such as Rectifier control, Temperature control, Auto dosing etc.,
– Queue loader plating.
– Suit for every plating process.
– Etc., up customer require.
Read More
MOS Advantage
Standard function of MOS software


Rectifier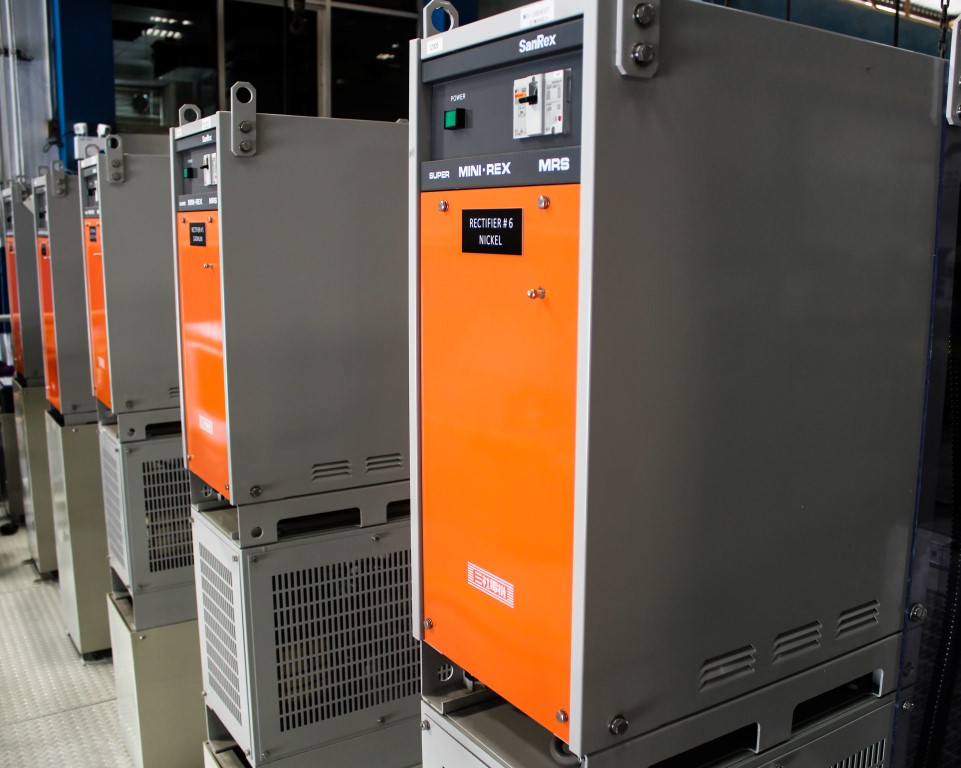 We provide wide range of DC rectifier for plating machine. All rectifier products are high
quality product come with low ripple, low cost , easy to install and power energy saving.
All rectifier products with fully support for automatic control system, manual control and
repairing center is locate in Thailand.
 Customer Reference

Email : Chainarong@tra.co.th

Tel : 086-0643764